Six Gites Situated in the Heart of the Madiran Wine Growing Region of Hautes-Pyrenees in South West France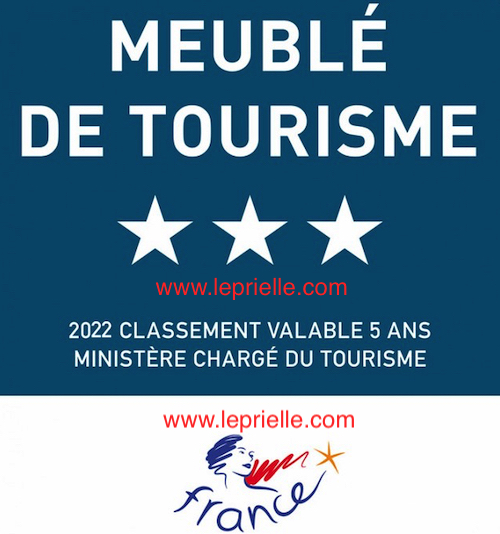 About Le Prielle
Le Prielle offers space and tranquillity, it is an ideal place to recharge your batteries whilst surrounded by beautiful views of the Pyrenees mountains and the Gascon countryside. Situated in the heart of Gascony, nestled amongst the vines, Le Prielle offers a wide variety of opportunities for those wishing to relax and unwind whilst holidaying in the area.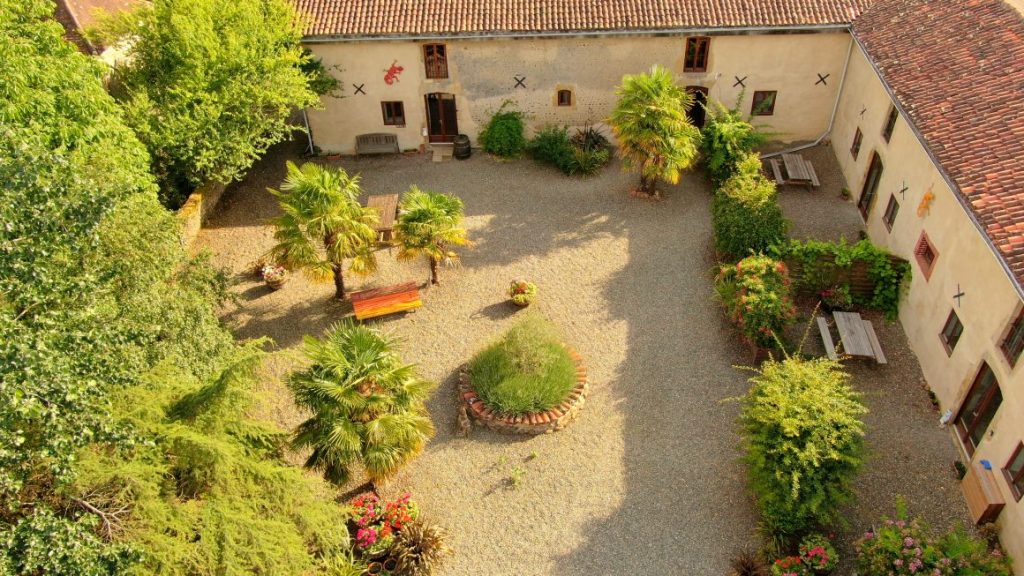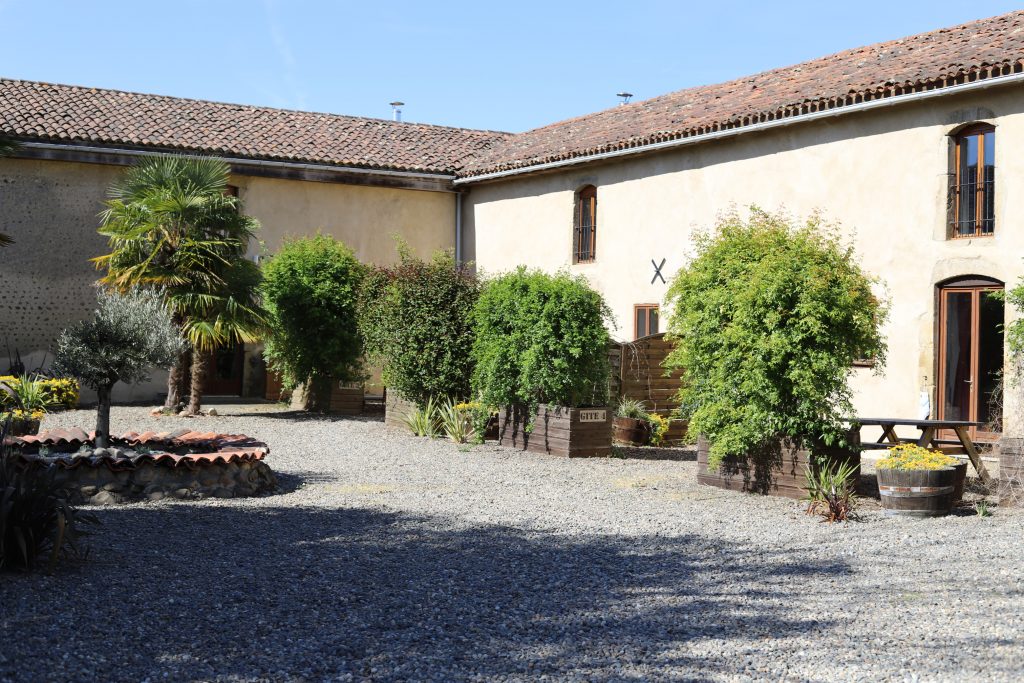 The Gites
The 6 Gites are purpose-built and restored from a barn dating from 1742. The accommodation is situated within a private courtyard with a separate parking area outside. Each Gite has its own garden, with a BBQ, dining area and garden furniture.
The Swimming Pool

The large swimming pool comprises a paddling pool (25msq) with a depth of 40cm water falling into a large pool (75msq) which has a shallow end of 1m and a deep end of 2m. The pool is situated, away from the courtyard, on the edge of the Adour valley.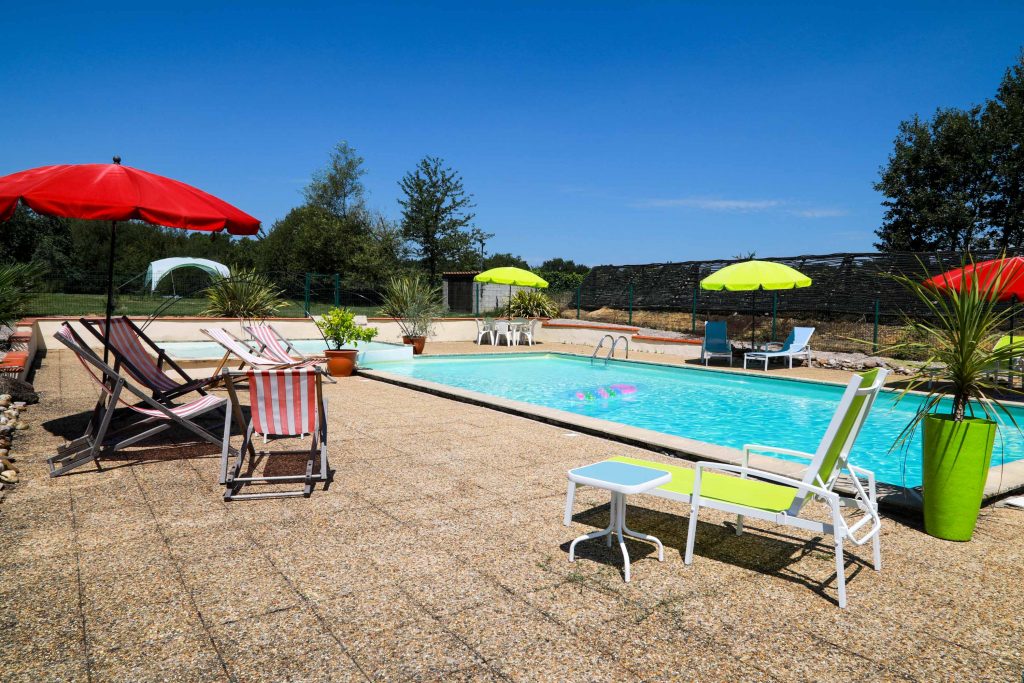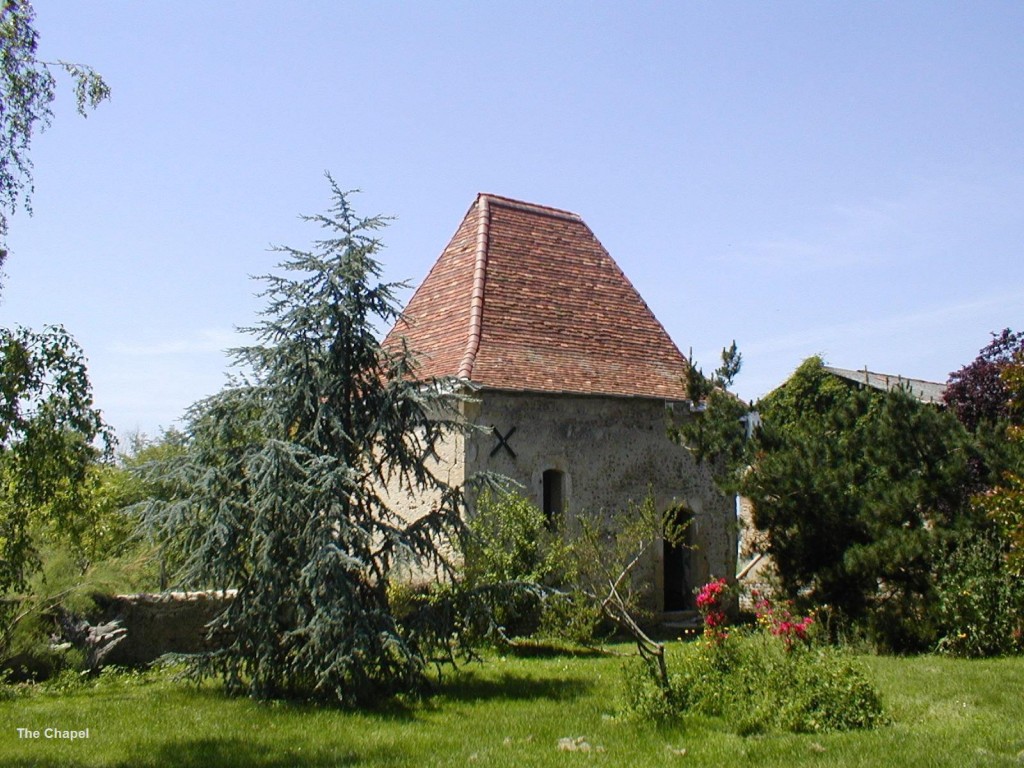 The Grounds
The property includes parking outside of the courtyard, an ancient chapel, a moat, vegetable patch, play area and 5 hectors of grounds and woodlands to explore.
A Week at Le Prielle, Oct 2023
Drone Views of Le Prielle